Natural light production and event studio in Draper, Utah.
Book now for the cutest Christmas mini shoot. Now – November 30th. 
Natural Light Production studio
Follow us to stay in the loop on new furniture and tools!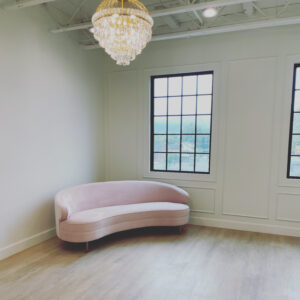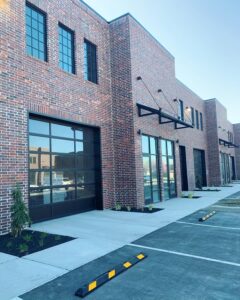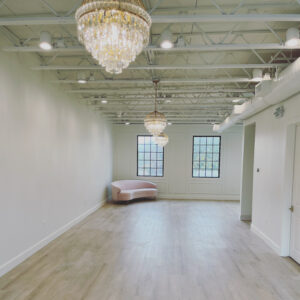 Interested in memberships at LITE? Here is what you can expect. 
Get exclusive access to a space to which only a limited number of production professionals will have access

Be listed on our website as a preferred specialist
Voice your requests on new features, furniture, and tools to add to the studio on a monthly basis
On demand online reservation system with 24/7 reservation ability and priority booking
 Convenient onsite parking
Onsite make-up bar and bathroom 
Lighting tools and extras available to members at no additional cost
Rental Guidelines
Cancellations/Rescheduling
Rental Guidelines
· The time you reserve includes your set up and clean up, so plan accordingly.
· Please be respectful to the other photographers and clean up after yourself, there are cleaning supplies in the bathroom and closet.
· A photographer is not included in your rental.
· Let management know of any repairs, maintenance, or damage in the studio.
· If any damage occurs to the studio during your booking it will result in additional fees (Minimum $100) to either repair or replace the item.
· Please lift the furniture/props, do not drag or pull.
· The studio is under video surveillance at all times.
· Nails, screws, pins, glitter and lit candles are not permitted inside the studio.
· Lite Photo Studios is not responsible for any lost or damaged items.
· Lite Photo Studios is not responsible for any injuries or incidents of the renter and those who are accompanying the renter.
Cancellations/Rescheduling